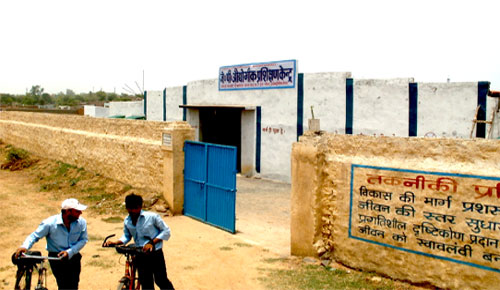 Director Desk
Every man made action start with a thought, an idea, a vision, a mental image. From there it materializes into a form. I am glad to bring to you the form that we at J.P I.T.I. dreamt of.

J.P I.T.I., is committed to carry on its endeavor to help students become productive ( Back bone of the Technology/ Technical Knowledge) and competent citizens of the knowledge economy. My vision for J.P ITI to be the leader in imparting Vocational Training and Education and to become the preferred destination for I.T.I. courses.

I extend a hearty welcome to students who wish to make India in the world a better place by choosing Asha I.T.I. as their place of study.